web design
Simple is always better in terms of creation:
Marketing Montreal web design solutions are simple.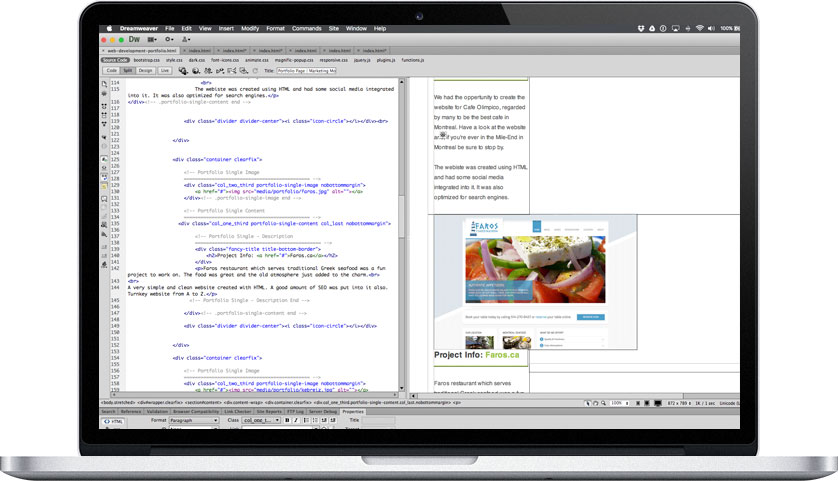 An HTML website
This option is for those who need a website that does not frequently need updates.
A dynamic website - PHP (WordPress)
A dynamic website is one that has changes made to it on a frequent basis.
an E-COmmerce website (shopify)
An e-commerce website is one that allows you to sell items online; depending on the size of the online store, we offer several solutions.
Do you have any Web Design questions? Contact us.