HOSTING
Search engine optimization done right:
Marketing Montreal SEO services provide better results.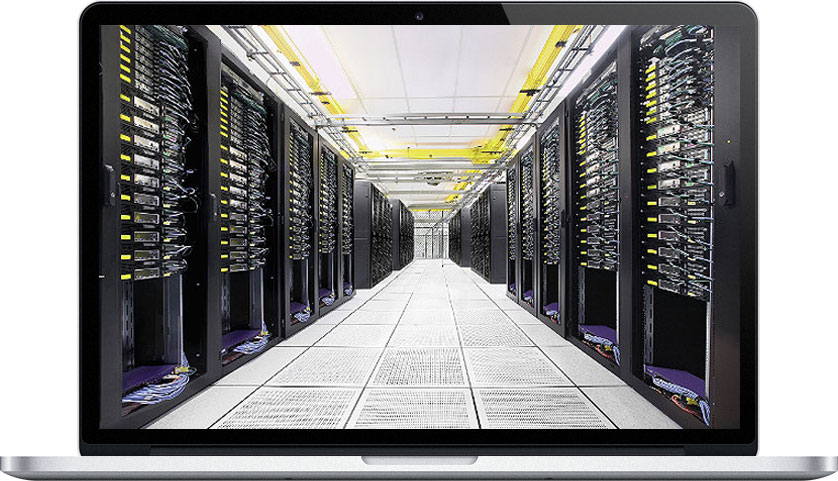 Personal hosting
This option is for individuals looking to host a website.
Small to medium size
Hosting for small to medium sized businesses.
Enterprise Hosting
Enterprise hosting inlcuding your own unique IP address.
Questions about our Hosting? Contact us.