Social Media
Social media with marketing Montreal:
Building an online community for you and your brand.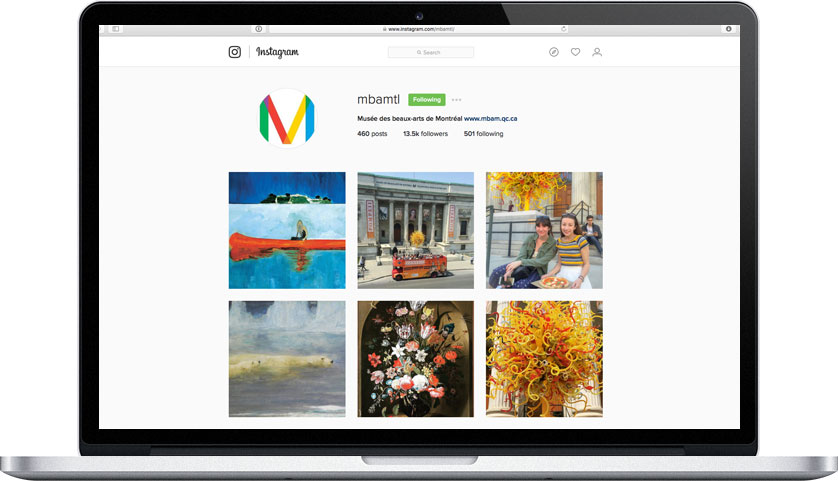 SOCIAL MEDIA FOR BUSINESSES
Chances are your clients are already on at least one of the big social media sites out there. We can help build your brand by providing content to drive users to your company profile which eventually leads to interaction and sales with your customers.
SOCIAL MEDIA FOR PROFESSIONALS
If you are a professional such as an artist, a photographer a designer or something else, let us help showcase your professional activity and make you look better online to reach more people through social media.
SOCIAL MEDIA FOR INDIVIDUALS
So you are just looking for some extra followers on your personal account?
If you scroll down a little, we provide some starter tips for users looking to increase their presence on social networks.

Would you like to know more? Contact us.