SEO
Search engine optimization done right:
Marketing Montreal SEO services provide better results.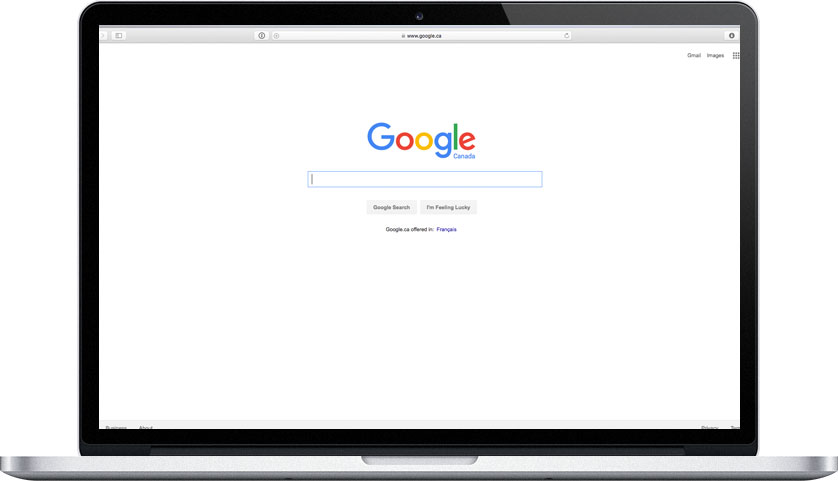 Identify keywords for content.
The first thing we do when optimizing a website for search engines is to identify what the relevant keywords are in regards to the users you want to attract. The saying 'content is king' is an old one, one that still holds true today.
To do things right, we need a good base.
Create relevant content.
For this step, it is important that we get a basic understanding of what your business is; the more details you provide us with the better the search engine optimization results. We will also use the details you provide us with to create extra content for your website.
Fine-tune content.
Once the results are in from the search engines, we take the time to see what is working and what is not, then we fine tune. This is done to try and increase the rankings of your website on search engines. We take on each project differently as there several methods to achieve good SEO results.
Looking for a free SEO estimate? Contact us.